A MESSAGE FROM MANAGEMENT
Temporary Changes due to Covid-19
We want to take this time to express our sincere gratitude to all who have supported small, local businesses in the community like ours. Simply Wholesome® isn't just a restaurant to us, it's a place where we come together to share ideas & celebrate life with family & friends. At this very moment, the world is dealing with a health crisis, and we have a responsibility to our customers and to one another to help see our way through this together. Our mission is to inspire a healthier lifestyle, which extends well beyond simply offering delicious food and smoothies. Please be patient with us, as our wait times have drastically increased - due to OSHA's safety and health standards and regulations. We strongly recommend placing your order over the phone via 323-294-2144.
Current Wait Time:
HOT FOOD ranges from 25 - 35 minutes (minimum) Smoothies range from 15 - 25 minutes (minimum)
With recent events, we feel it's important to also share an update on the precautions we're taking to help address COVID-19 concerns. We have made the tough decision to close our in-person dining and switch to take-out only. Also, we have maximized the physical space with floor signs to continue to encourage physical distancing. In addition to layout changes, we have adjusted our operational practices to boost public area cleanliness. We strongly encourage the use of face covering in all common areas. No mask. No service. Lastly, our hours will be slightly different until further notice, please see below:
Restaurant Hours:
Store Hours:
Monday: CLOSED
Monday: 9AM - 7PM Tuesday - Saturday: 9AM - 9PM Tuesday - Saturday: 9AM - 9PM Sunday: 9AM - 7PM Sunday: 9AM - 7PM
Together, we will successfully navigate these challenging circumstances as a team, while still offering the comfort food you know and love. Thank you for your support, and please continue to stay safe and healthy. If you have any questions, please feel free to contact us directly. Peace & Blessings!
The Simply Wholesome Team
Join our mailing list to receive the latest news and updates. Much Love!
Simply Culture & Community Kitchen
Are you interested in connecting with or supporting a network of small black-owned business owners? Looking for all natural products made just for you? Why not visit our online store for popular customer favorites. If you have trouble finding what you need, please follow us on instagram at @simplywholesome. Send us a brief message and we will get back to you in 24-48 hours. Click below for more information, and also tap the press page to experience more...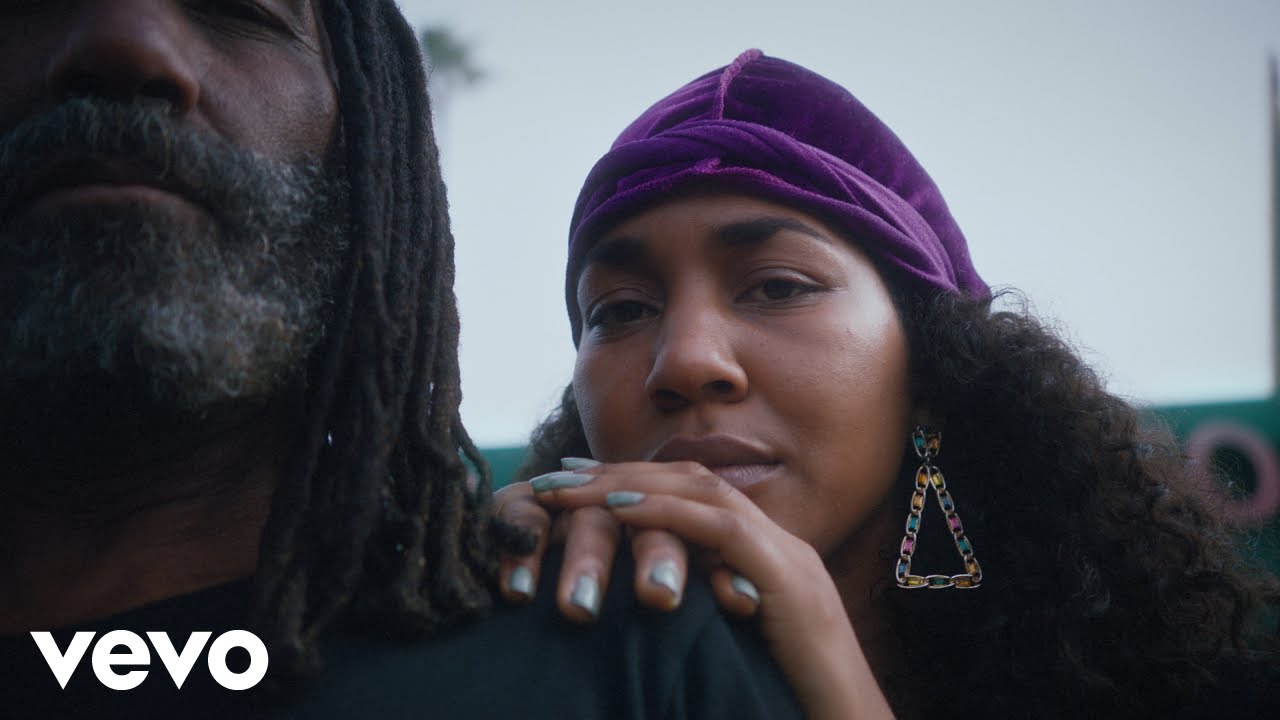 #Hashtag Simply Wholesome and/or TAG US on Instagram or Facebook for features! Email: info@simplywholesome.com for press/media inquiries.